We are happy to welcome our future students and their parents at collège Bourget.
During the open house days, come discover our different programs, our approach, our personalized programs, as well as our stimulating environment tailored to our students!
Next date – September, 2022
Please note that with the current sanitary conditions, we have decided to host our hybrid open house! A limited number of people will be able to meet us at the college, in compliance with the public health officials appointed measures. It is also possible to virtually visit our installations.
Get a feel of the Bourget universe
Program during an in-person visit
Guided tour of the college
Information kiosks on the programs and services
Admission assistance service
Academic orientation consultation
Cultural, sports, educational activities
And much more!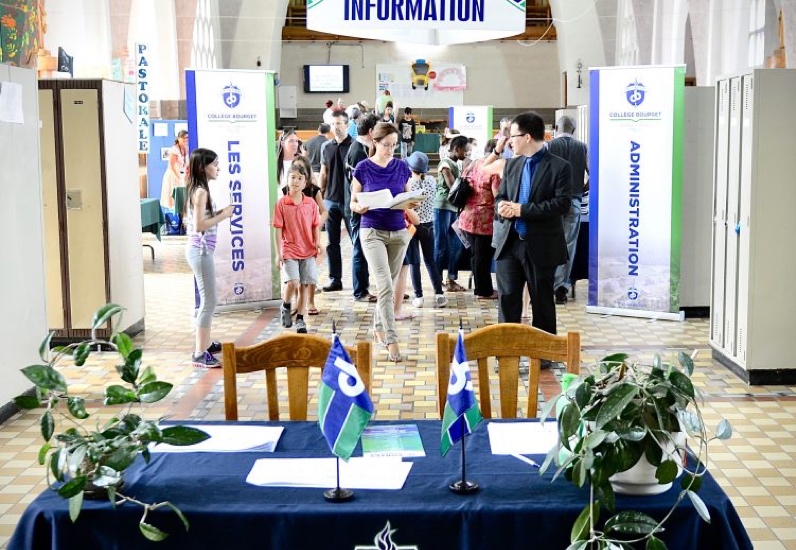 The Open House Day is the perfect opportunity to discover why over 1,600 students are part of the Bourget family, which has been growing since 1850. In addition to touring the classrooms, athletic facilities, common areas, and much more, you will be able to meet our staff and learn more on our programs and ask your questions.
We hold two Open House Days per year, in September and May.
Come meet the educators who will happily discuss the programs and services provided to the students of the college.
You can meet our staff during an in-person visit, but also virtually! Dates were determined in order for you to chat with them in real time.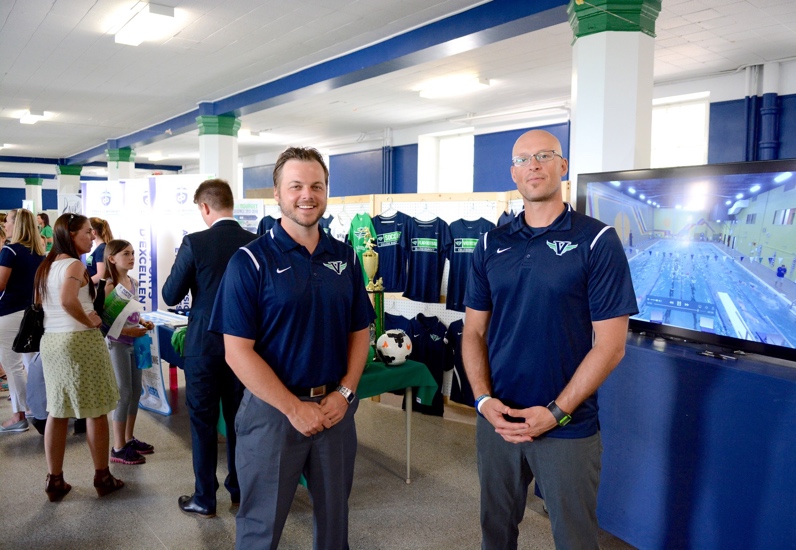 For more information on registration at the preschool/primary levels, click here.
For more information on registration at the secondary level, click here.
If you wish to tour the collège Bourget at another time, we will gladly plan an individual tour. To book an appointment, please contact the registrar's office at 450-451-0815, extension 1339.
While it is possible to virtually tour the college at all times via our online platform, a second Open House Day held in May will be announced shortly.